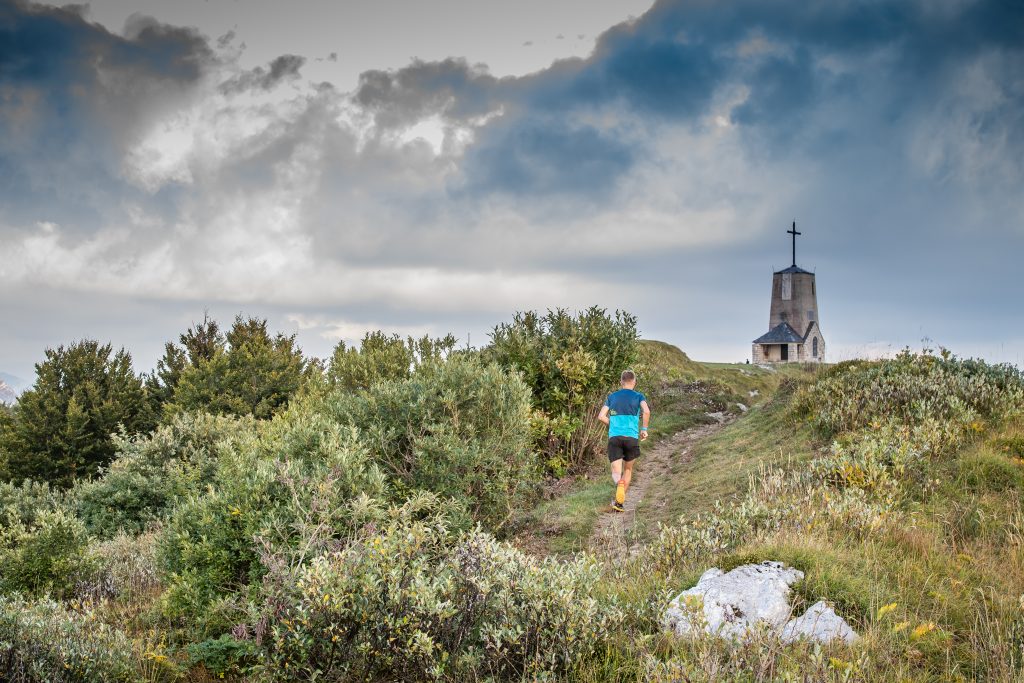 TrailRAN Event – Italy
8-10 April 2022
TrailRAN – Launch Event 2022
The event aims to launch the "Trailpark RAN (Run Across Nations)" and to make it known to the general public.
The Park was born from an Interreg Italy-Austria project between the partners: Municipality of Gemona, Municipality of Paluzza, Carinthia University of Applied Sciences and Sports Club Dellach-Gail.
The event coincides with the presence of the Italian National Trailrunning Team in Gemona del Friuli and will include three days dedicated to sport.
There will be an expo with companies in the outdoor industry and a promotional race with trails suitable for everyone.
Sportland FVG will support the event.
Casa dello Studente
P.le Simonetti, 2
33013 Gemona del Friuli